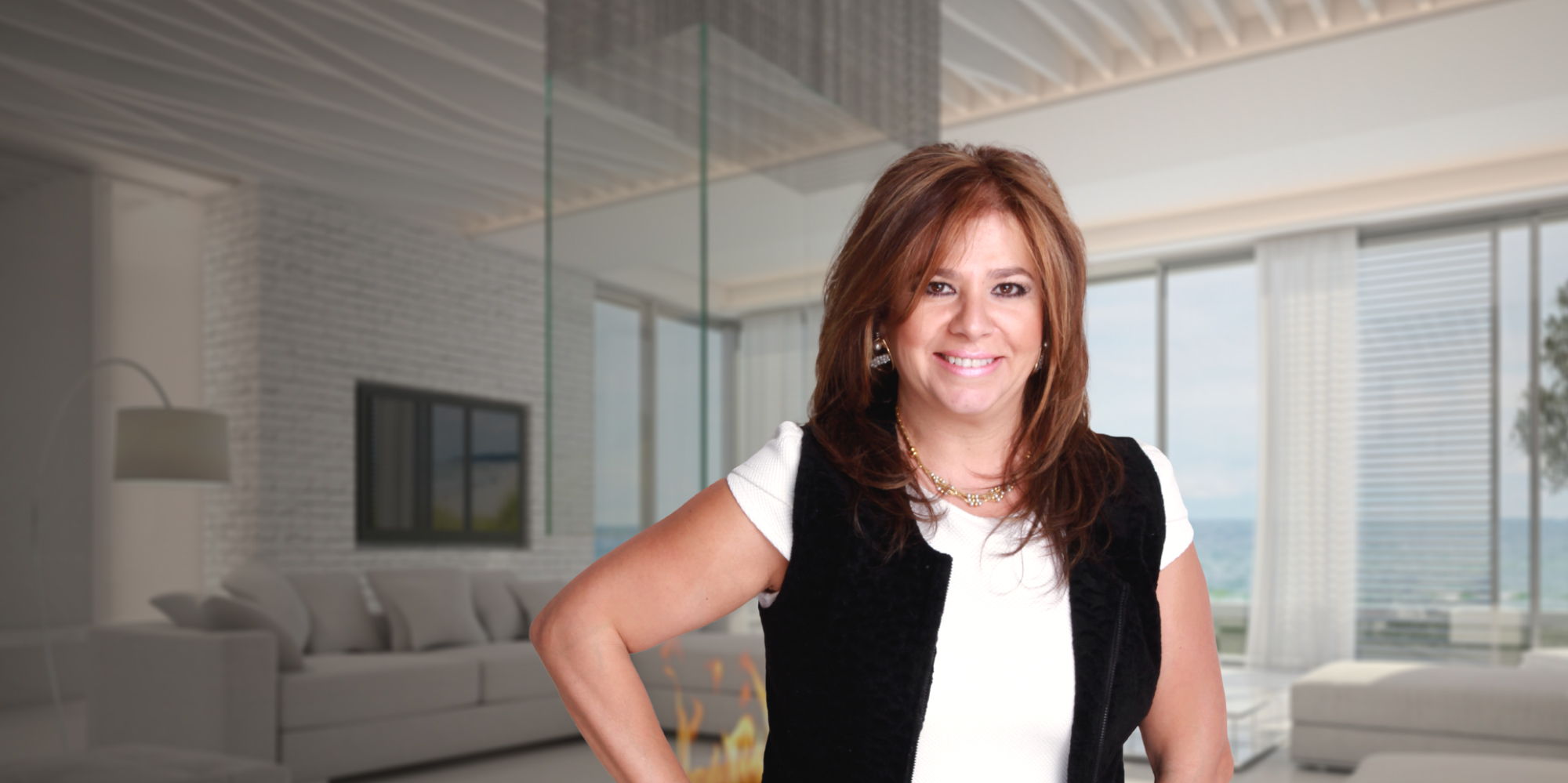 Randa Youssef
Residential Real Estate Broker
REMAX ROYAL (JORDAN) INC.
Pointe-Claire
About
---
Randa holds a Bachelor of Business Administration degree with solid sales experience and outstanding customer service in the corporate and public relations field.
Randa's excellent reputation is inspired by her ability to see opportunities with her capability of analytical and rational negotiation.
Her business experience has been sharpened with 20 years in the field of sales and completed with her certification from the Quebec Real Estate College to become an expert in all aspects of the residential Real Estate.
Resident of the West Island and Île-Bizard since 1996, multilingual, with a passion for homes and decoration, mastering Canada's and Quebec's laws , as a real estate broker (certified by the OACIQ), she positions herself as a resource of confidence for her clientele.
Enjoy her enthusiasm, determination, positive energy and joie de vivre dealing with her will make your experience more enjoyable in a stress-free environment.
Subscribe to my newsletter
My listings
All the properties at a glance!
Split-level
495 Rue des Prés
L'Île-Bizard/Sainte-Geneviève (Montréal)
Two or more storey
17908 Rue Foster
Pierrefonds-Roxboro (Montréal)
Bungalow
18467 Rue Meloche
Pierrefonds-Roxboro (Montréal)
Two or more storey
438 Place Blaise
L'Île-Bizard/Sainte-Geneviève (Montréal)
Two or more storey
833 Boul. de L'Assomption
Repentigny (Repentigny)
Split-level
243 Crois. Joncaire
L'Île-Bizard/Sainte-Geneviève (Montréal)
Split-level
170 Av. Broadview
Pointe-Claire
Apartment
2055 Rue du Fort
Ville-Marie (Montréal)
4800 Rue de Charleroi
Montréal-Nord (Montréal)
Apartment
7905 Ch. de la Côte-St-Luc
Côte-Saint-Luc
Two or more storey
35 Av. Nicholson
Pointe-Claire
Bought my first house and I can't thank Randa Youssef enough for the excellent service she provided along the way. She knows everything there is to know about the housing market, is very professional and went the extra mile to ensure that I made a smart investment. Thank you Randa! For anyone looking for a realtor, she is the best out there!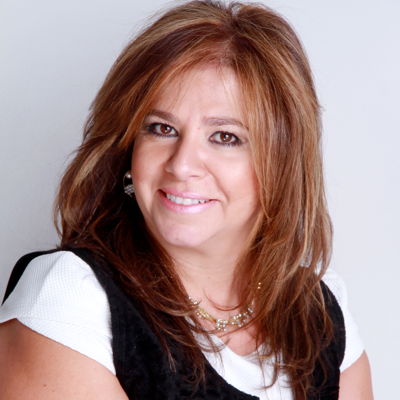 Randa Youssef
Residential Real Estate Broker
Pointe-Claire
>
Subscription confirmed
Thank you for subscribing to my monthly newsletter.